Content and SEO Consulting for Bold Online Businesses
Do you want to build a stellar content marketing team? Is your team struggling with content SEO or link building? Would you like a second set of eyes on your content strategy? Let our founder, Karli, help your team be the best they can be!
Content Marketing and SEO Demystified
Could your content marketing department use a fresh perspective? We can help! We work with your existing team to teach them how to strategize, build, execute and promote a world-class content marketing and SEO program.
We can start from scratch or audit for missed opportunities and refine from there. Each strategy is tailor made for your team so that you get the most out of our time together.
This program was built for…

Forward-thinking businesses who want to level up their content SEO efforts in-house.

Marketing teams who would like training in content SEO to reach a national audience.

Boutique agencies or firms that would like to add content SEO as an offering to online businesses.
I help online businesses create kick-ass content marketing programs. Working together, we can analyze your processes and pick out opportunities for improvement.
Is your team putting out great blog articles and website copy, but it's falling on deaf ears? You might not be creating and promoting content that's built to rank.
Or maybe you've got the content aspect down, but you're really struggling with link building and promotion. After we work together, your team will have the skills they need to create a content SEO strategy that brings in traffic, earns links and most importantly, drives sales.
No surface-level strategies.
No jargon and endless technical speak.
Just SEO and content marketing strategies designed to get you or your clients RESULTS.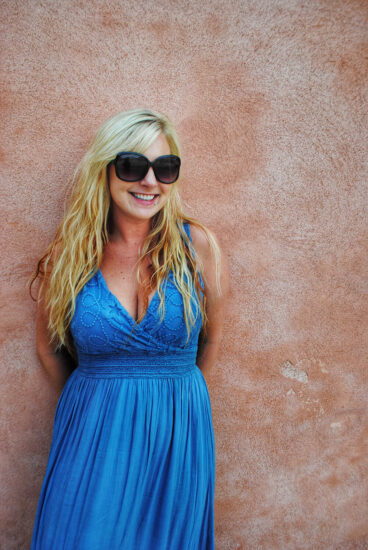 With a content focus, I'll show you exactly what I do to deliver tens of thousands of unique visitors to my clients' websites monthly.
What I do to really nail down my client's audiences so that I can facilitate the creation of content that SPEAKS to them and produces sales.
How to scope out your competitors to see what they're doing—and create something better.
How to perform keyword research to identify topics that you can easily rank for.
How to outline posts for ranking success so that you can pass them off to any writer to complete.
How to work with a team of writers and designers to create quality content (freelancers or in-house).
How to promote your amazing content around the web and on social.
How to track and report on your success so that you know your efforts are making a difference.
What About Link Building?
Building links the right way is a nuanced process that takes patience and skill to learn. If your team wants to create content that's designed to attract high-quality links, let me know! We can work together to ensure your team becomes expert link builders in time. However, know that the process takes patience and lots of feedback. Be prepared to dedicate a significant amount of time and effort to this process! 
You don't have to take it
from me...
" Karli is an absolute pleasure to work with! She's articulate, open to feedback, and offers to go above and beyond for projects and teams she works with. It's simple — she makes things happen! "
Alina Benny
SEO & Content Lead
" Working with Karli has resulted in exponential growth in our organic traffic. She is truly an expert in SEO and has exceeded every expectation with her professionalism and organization. "
Mike Trainerr
CMO, Dr. Stern Supplements
"Karli is an out-of-the-box thinker whose campaigns generate real, quantifiable results. She would be an indispensable resource to anybody looking to take their marketing initiatives to the next level. "
Irina Kay
CMO, BHGRE
What Can We Expect Working Together?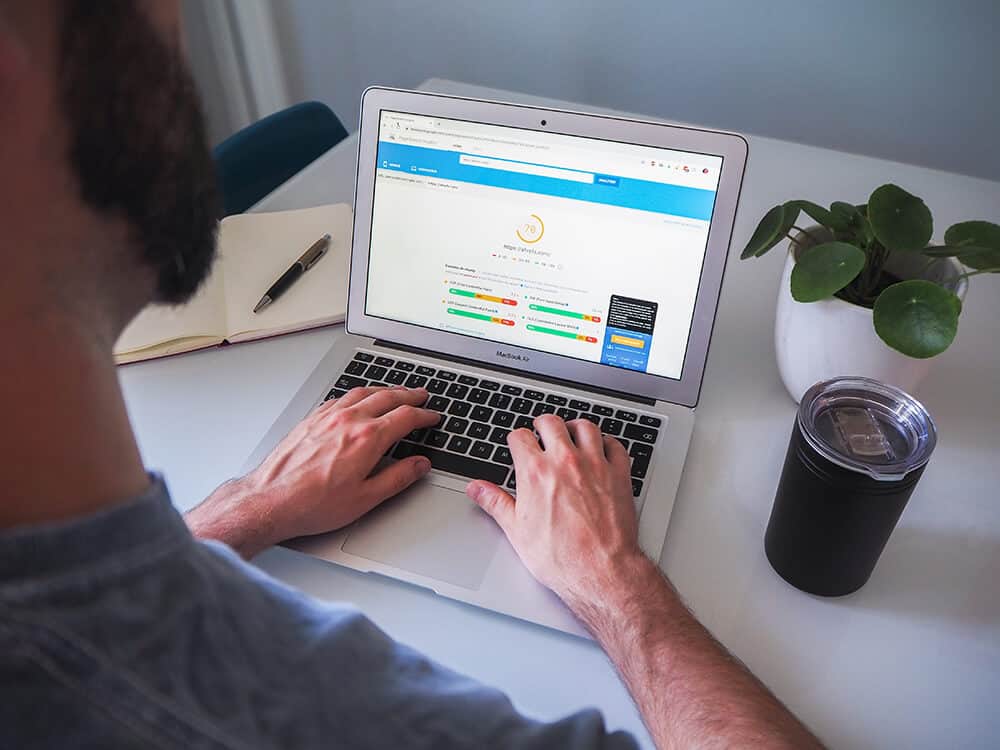 An analysis of your processes, systems, goals, and space in order to create the program that will benefit you the most.
Zoom training sessions with Karli to teach, answer questions and help strategize.
Ongoing expert feedback and guidance.
Checklists, sample reports, worksheets, and homework to ensure success!
Unlimited email support M-F for the duration of our time working together.
Follow-up support via email and extra meetings available as needed.
Together, we'll choose a focus (or two, or three).
Building a content strategy that will earn you placement in the SERPS
Creating standout content to out-rank your competition and/or build links
Organizing your content using topic clusters and organized internal linking
Performing keyword research, grouping keywords and identifying prime ranking opportunities
Creating content that sounds genuine and builds trust
Finding great writers and outsource writing assignments
Giving clear and helpful design direction
Repurposing content on social and in your newsletters
Publishing and promoting your content
Tracking progress and optimizing.
I'll break it all down with as little jargon and "SEO speak" as possible until your team really gets it.
You can ask me questions along the way and we can walk through your specific issues and problems together in our training sessions.