About Us
Our Mission: We believe that creating a solid content strategy can fuel growth and empower change. We aim to help you share your magic by building authority, trust, and visibility.
Karli
About Our Founder
Throughout her career, Karli has been involved in just about every part of the marketing process. She's been an SEO writer, a link-builder, a social media manager, email marketer, and worked in more traditional marketing roles as well. Working with companies large and small has allowed her to develop a holistic approach to content marketing.
She believes that businesses should be both fun and impactful. When you love what you do, you see better results—plain and simple.
With hundreds of links built and tons of content created, she loves facilitating meaningful results for her turnkey clients and training course students alike.
Looking to start a career in content marketing + SEO? Join our Facebook Group!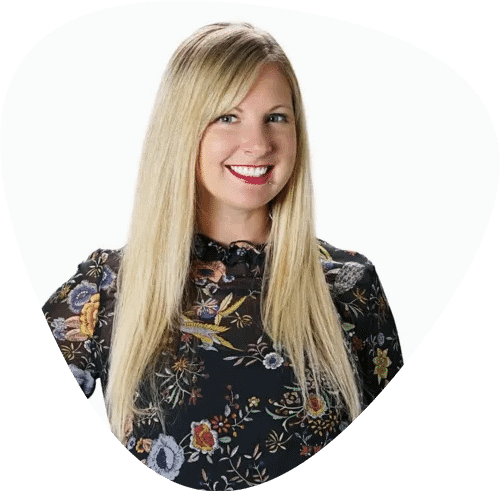 Who We Are
At Wild Idea, we're impactful, unique, and a tad
rebellious. We know what drives results, and that's what
we deliver to our clients.

Content SEO Experts
We've built thousands of unique visits for our clients' websites and hundreds of links. We don't mess around when it comes to standout content, because that's what's required these days. Each piece of content we create is built to drive traffic and conversions.

Savvy Link Builders
Crappy links can do more harm than good which is why we prospect and pitch by hand, every time. We share your content with people who are actually interested in it, which has helped us build relationships with some of the top sites and publications around the web.

PR Minded
With a background in PR, our team keeps media relations top of mind and has scored our clients spots in publications like the Dallas Morning News, ThriveGlobal, and Earth911.

Forever Learners
The content SEO landscape is constantly changing, and we do what it takes to stay abreast of trends and best practices. We move swiftly to ensure our clients can take advantage of the newest information before their competitors can.