Wild Idea
We're here to create content that moves the needle.
Karli
About Our Founder
Throughout her career, Karli has been involved in just about every part of the marketing process. She's been a content strategist, an SEO writer, a link-builder, a social media manager, email marketer, and worked in more traditional marketing roles as well. Working with companies large and small has allowed her to develop a holistic approach to content marketing.
She believes that businesses should be both fun and impactful. When you love what you do, you see better results—plain and simple.
With hundreds of links built and tons of content ranking page one, she loves facilitating meaningful results.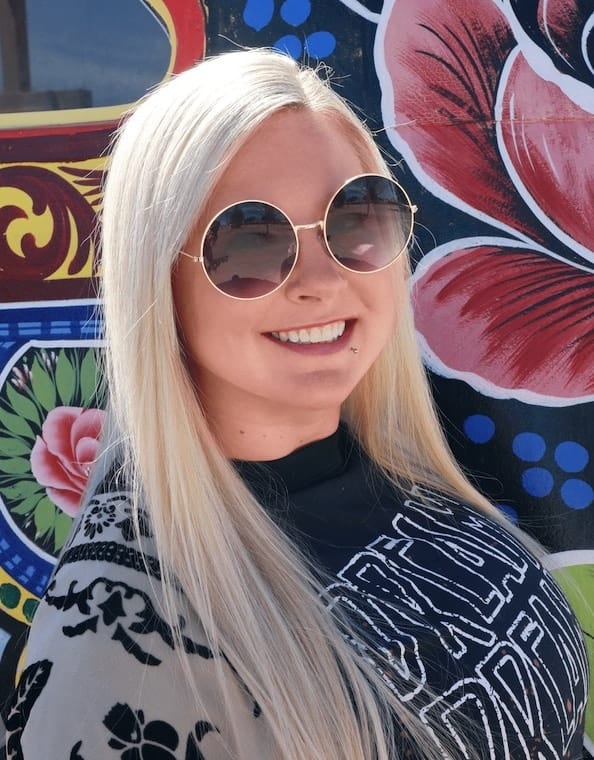 Who We Are
At Wild Idea, we're impactful, unique, and a tad
rebellious. We know what drives results, and we don't settle for less. Looking for hastily made content pieces or quantity over quality? Look elsewhere.

Content SEO Experts
We've earned thousands of unique visits for our clients' websites that have resulted in hundreds of warm leads. We don't mess around when it comes to standout content, because that's what's required these days. Each piece of content we create is aimed at the client's ideal customer, tailored to their knowledge level, and is built to drive traffic and conversions.

Savvy Link Builders
Crappy links can do more harm than good which is why we bake passive link building strategies into our content plans. Content designed to be reference sources and to earn links naturally over time. With Google as our distribution channel, we share your content with people who are actually interested in it. If manual outreach is needed, we have relationships with some of the best publishers on the web!

PR Minded
With a background in PR, our team keeps media relations top of mind and has scored our clients spots in publications like the Dallas Morning News, ThriveGlobal, and Earth911.

Forever Learners
The content SEO landscape is constantly changing, and we do what it takes to stay abreast of trends and best practices. We move swiftly to ensure our clients can take advantage of the newest information before their competitors can.